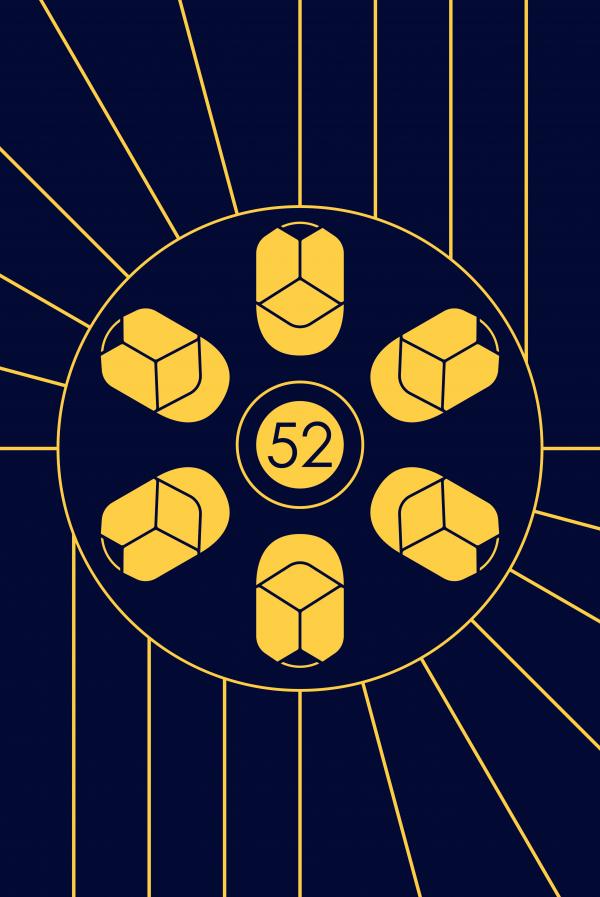 "People have something in common: they are all different."
The hat underlines one dimension of who we are.
Its design and shape as well as the way to wear it reveal our identity.
Prototype after prototype, far from the dominant models, Le Panache Paris has developed a unique cut that characterizes our two emblematic models of caps and bucket hats.
Our hats manufactured by experienced milliners recognized for their top level know-how, are entirely handmade in France.
And because Le Panache Paris cultivates their difference, only six pieces of each model are produced each month.